Assassins Creed 2 (Multi/PAL/PS3)
Assassins Creed 2 (Multi/PAL/PS3)
[b][/b]Assassin's Creed II takes place in an open world with nonlinear gameplay, allowing the player to roam freely within several regions throughout late fifteenth-century Italy such as Venice, Florence, and the Tuscan countryside. The Animus 2.0, a new version of the machine of the same name present in Assassin's Creed, provides in-game context for changes and additions to several game elements. A database is also available, providing extra historical information about key landmarks, characters and services that the player encounters. The health system has been made more dynamic, with synchronization to the Animus and causing the character to recover only from minor injuries. More grievous injuries require visiting a street-side doctor or use of medicine which can be purchased from doctors or found on bodies.

Publisher: Ubisoft
Developer: Ubisoft Montreal
Release Date: 24-11-2009
Genre: Historic Action Adventure
Region: EUROPE
Language: ENG,GER,FRA,ITA,SPAIN
Size upload: 6.02 GB.
Screenschoty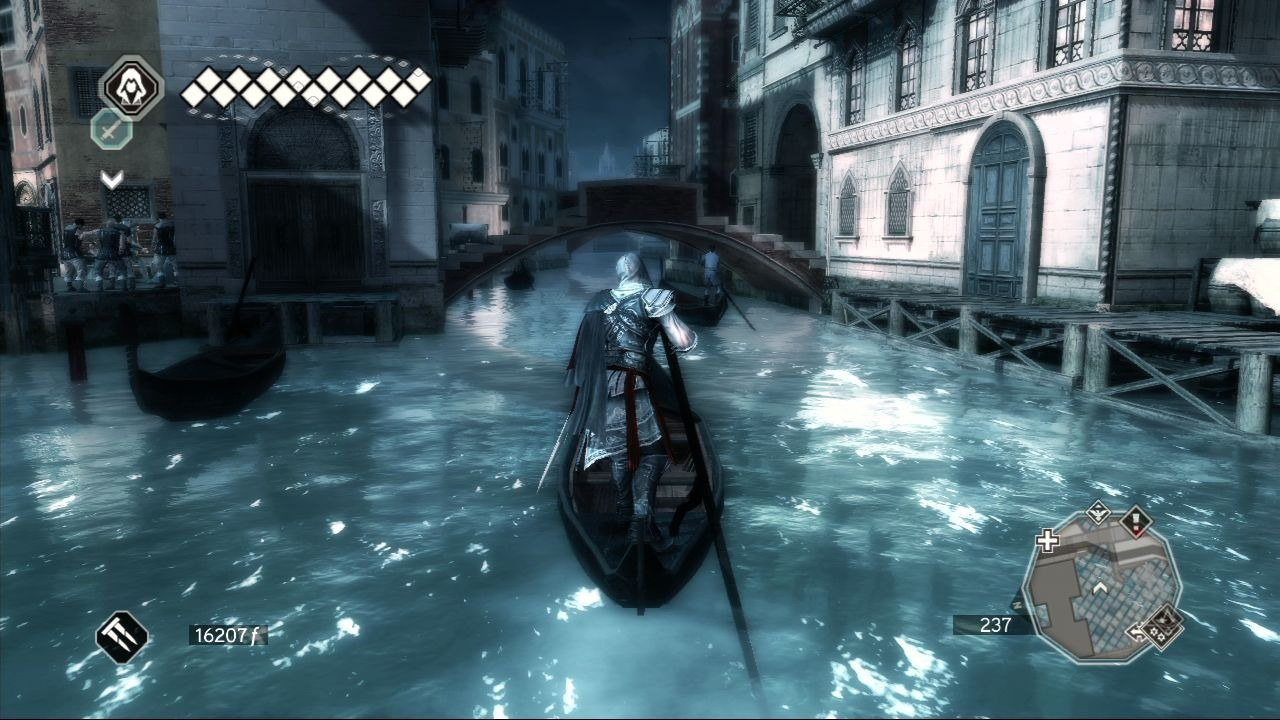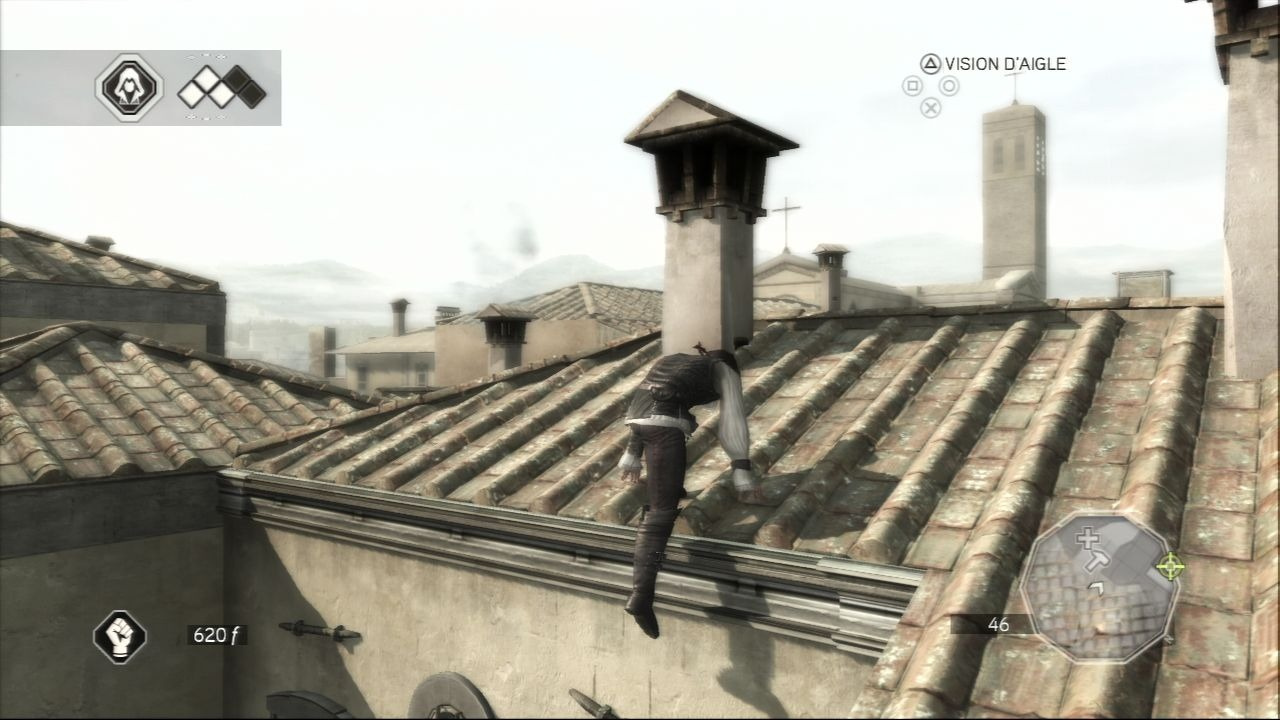 Download
http://www.fileserve.com/file/6948WBB/ac2.jb.Mr.Anonymous.1gb.part1.rar
http://www.fileserve.com/file/Mt2sSZq/ac2.jb.Mr.Anonymous.1gb.part2.rar
http://www.fileserve.com/file/rmUhBR3/ac2.jb.Mr.Anonymous.1gb.part3.rar
http://www.fileserve.com/file/wBUVSVw/ac2.jb.Mr.Anonymous.1gb.part4.rar
http://www.fileserve.com/file/k63eD6c/ac2.jb.Mr.Anonymous.1gb.part5.rar
http://www.fileserve.com/file/8TU4K7t/ac2.jb.Mr.Anonymous.1gb.part6.rar
http://www.fileserve.com/file/HF2uzwq/ac2.jb.Mr.Anonymous.1gb.part7.rar